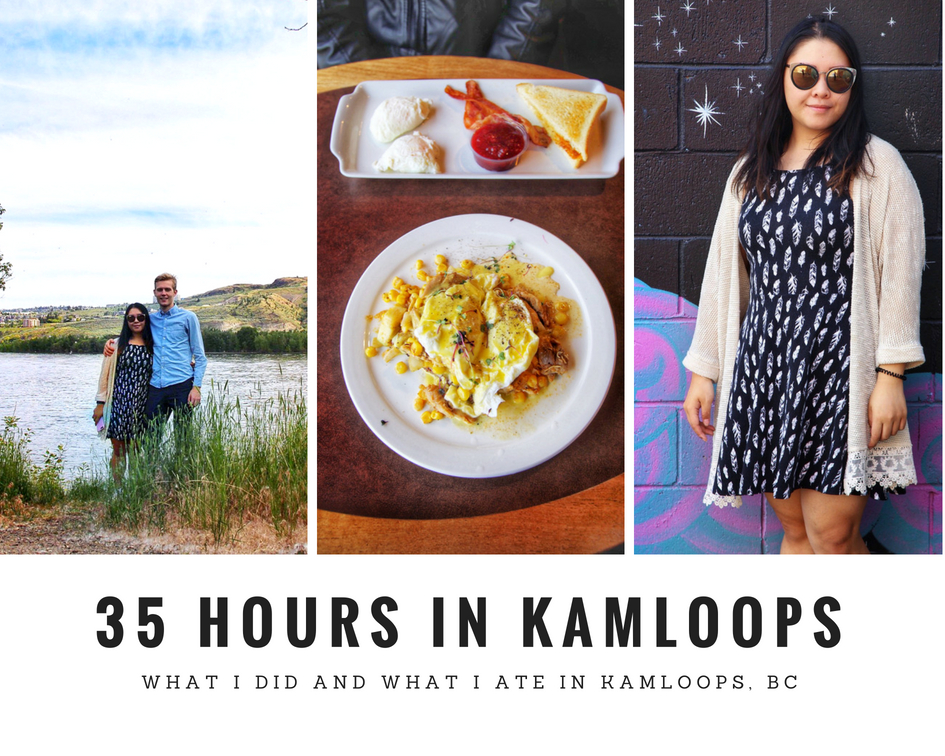 A few weekends back my boyfriend and I went to Kamloops. My boyfriend was going there for a BC Speed Skating Association AGM and I decided to tag along because I'll take any opportunity for a weekend getaway!
Originally we were going to go camping, but Kamloops was flooded from the heavy rains the week prior and the campsites were still wet and flooded.
Breakfast at Harold's Famly Restaurant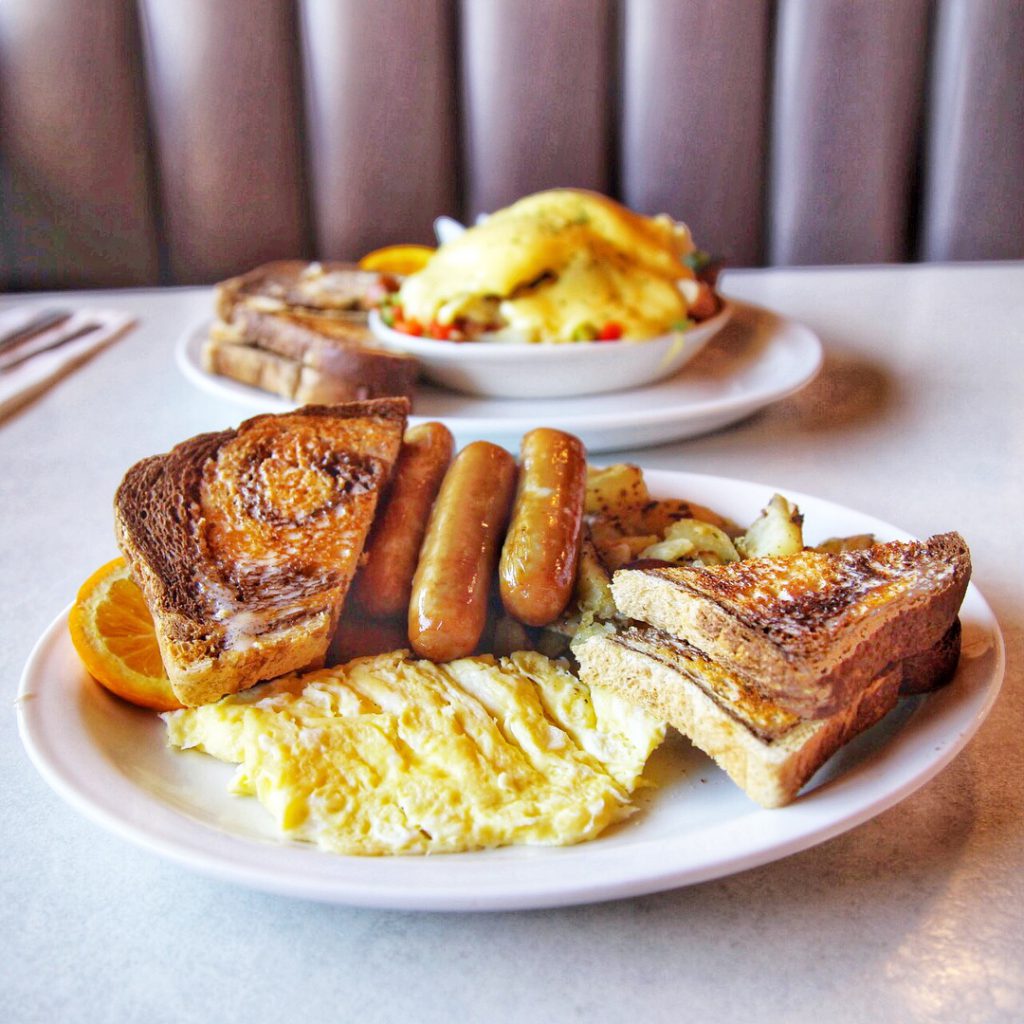 We arrived in Kamloops on a Friday night, but we went straight to bed that night. The next morning, we went to Harold's Family Resturant for breakfast because it was close to the motel we were staying in.
We got the double with sausage – Two farm fresh eggs, your way
With bacon, sausage or ham and sausage skillet – Two scrambled eggs with chopped bacon or chopped sausages on top of hash browns, sautéed with onions, bell peppers and tomatoes. Topped with hollandaise sauce and served with toast.
It was some good, classic diner food.
Reservoir Coffee
After I dropped off my boyfriend at his AGM, I made my way to Reservoir Coffee because I had some time to kill before my appointment at the spa.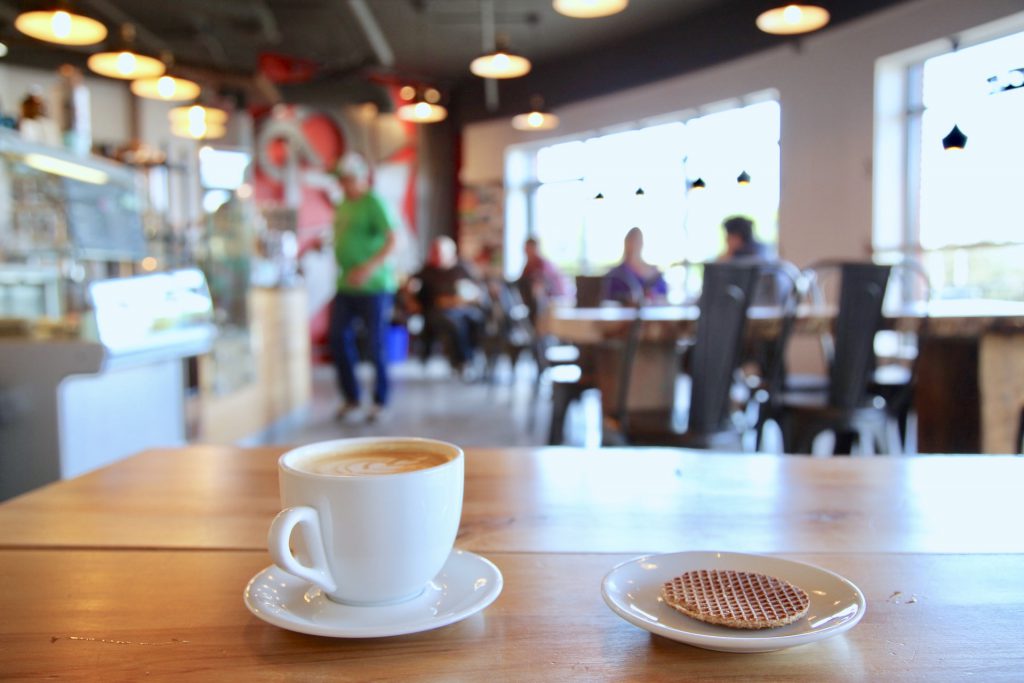 I had a latte and Stroop waffle , which were both great. They use Parallel 49 coffee at Reservoir and there were so many other menu items that I wanted to try but I was still really full from breakfast.
View from Thompson Rivers University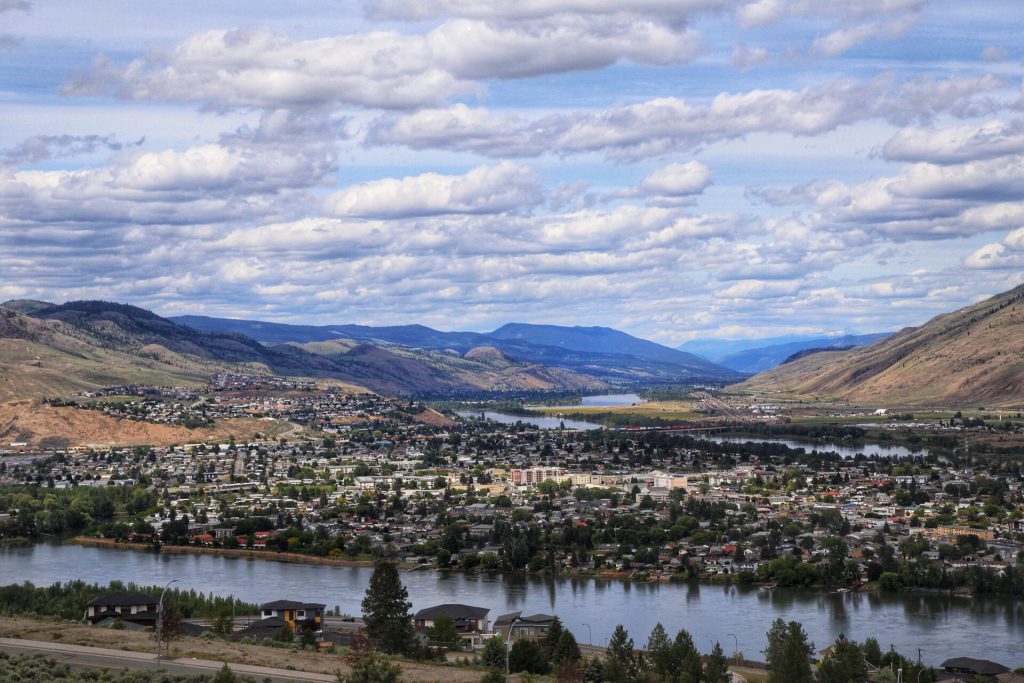 Continue reading to see what else I did in Kamloops!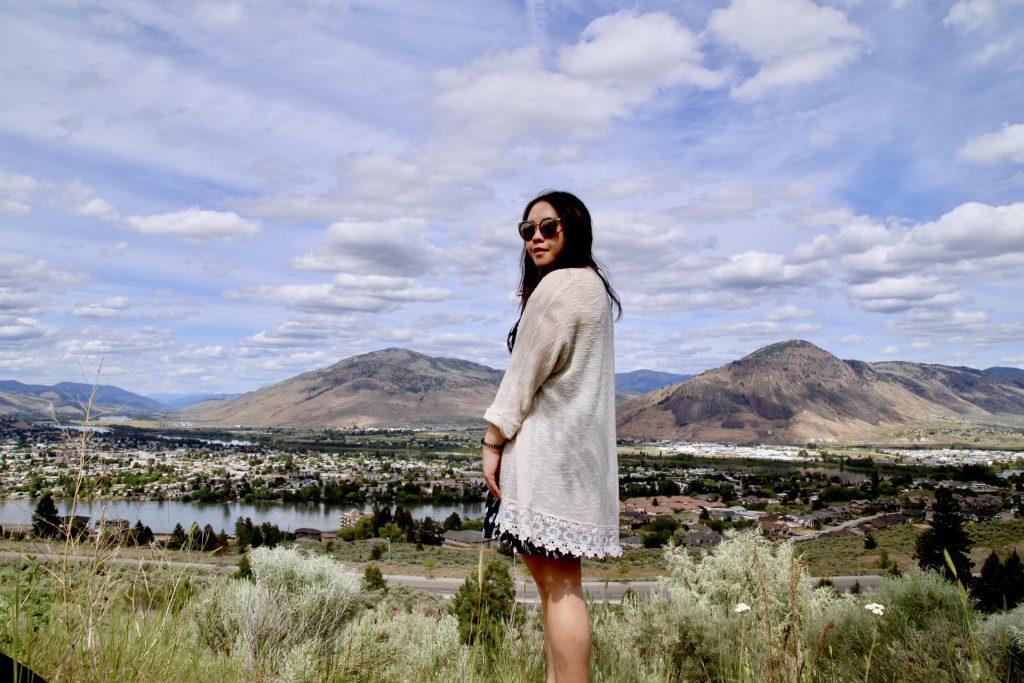 After my spa appointment, I decided to drive around to find some places to photograph. I stumbled upon this lookout area at Thompson Rivers University and was able to take some nice shots with the help of my Canon camera app.
Dinner at Jacob's Noodle and Cutlet
I met up with my boyfriend for dinner and we went to Jacob's Noodle and Cutlet. This is one of my favourite restaurants in Kamloops!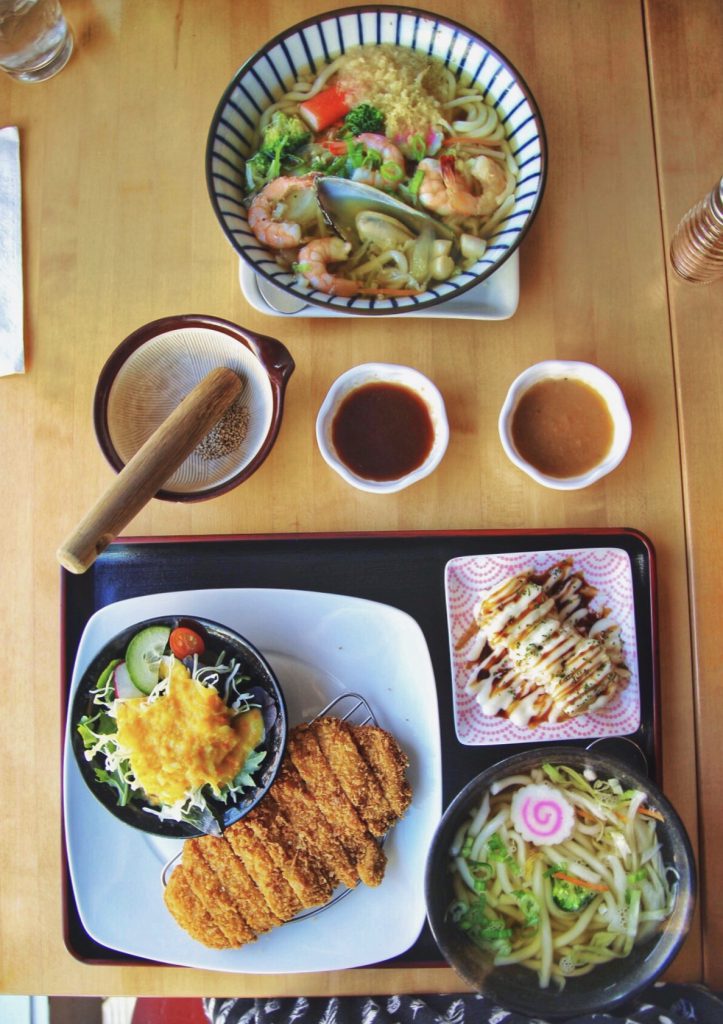 I got the pork cutlet combo- deep-fried pork cutlet, veggie udon and cheese don roll and my boyfriend got the seafood udon.
The cutlet was cooked perfectly and came with crushed sesame and two homemade sauces.
Murals in Downtown Kamloops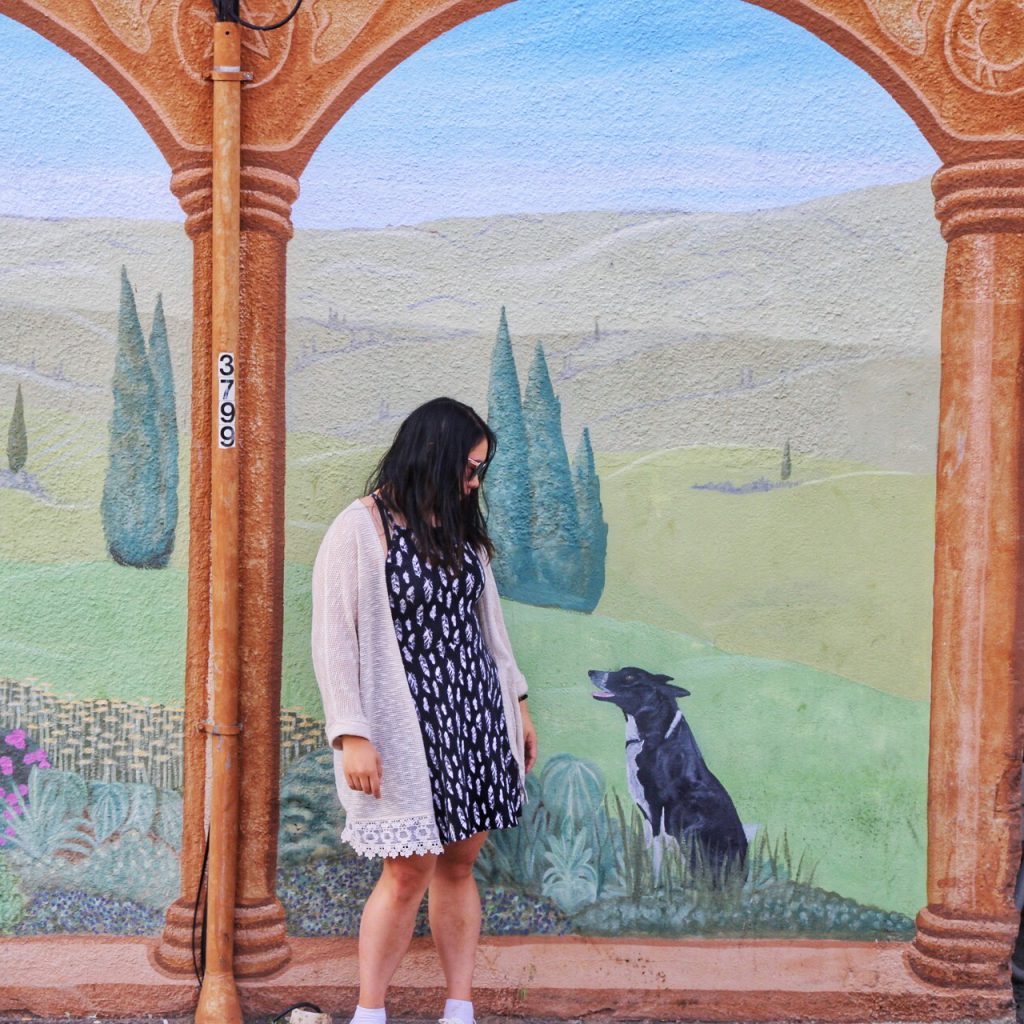 After dinner, we walked around downtown Kamloops and looked at some murals.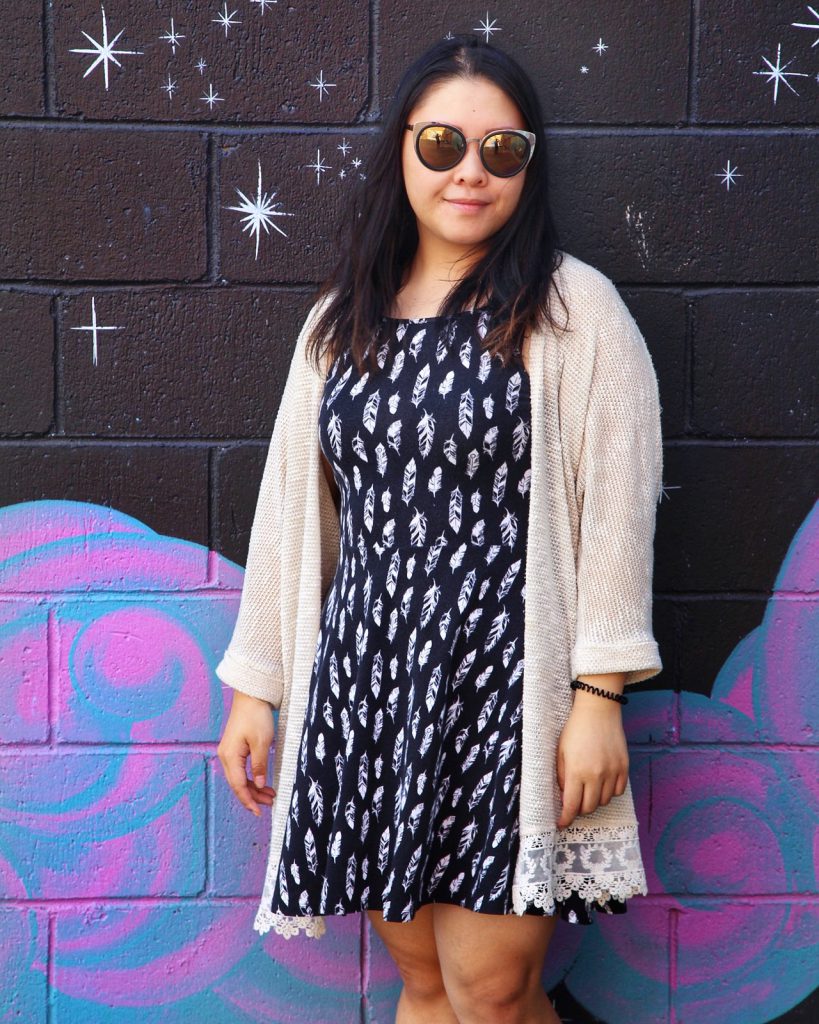 Riverside Park & Scoopz Ice Cream Parlour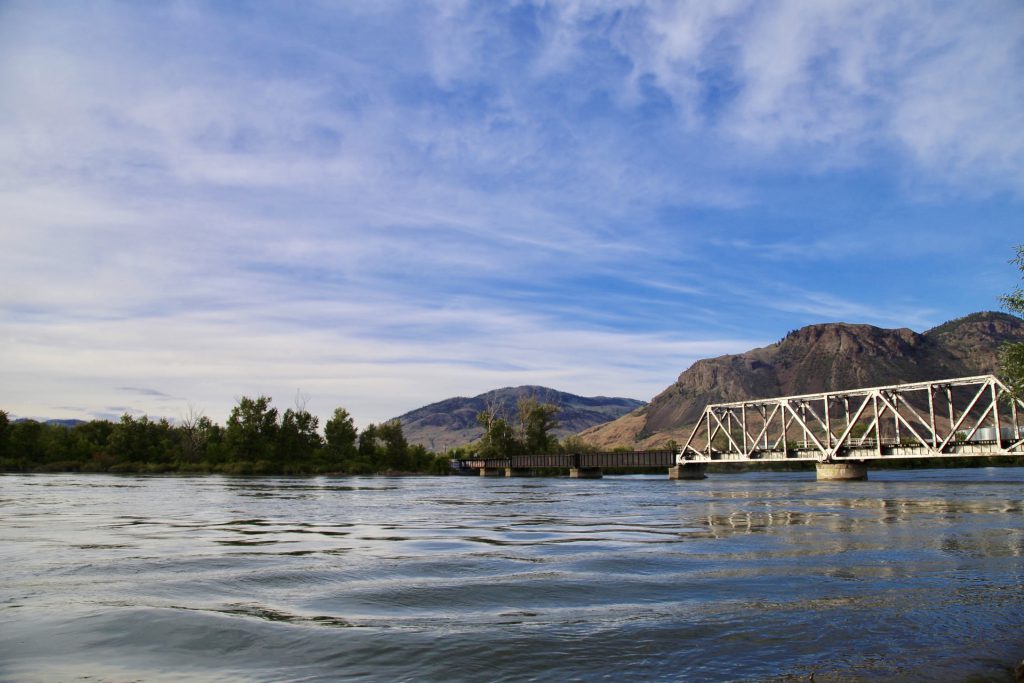 Afterward, we walked down to Riverside Park and enjoyed the beautiful riverside view.

During our walk, we stumbled upon Scoopz Ice Cream Parlour. I got a scoop of the butter pecan flavour and my boyfriend two scoops of the got lime sherbet flavour.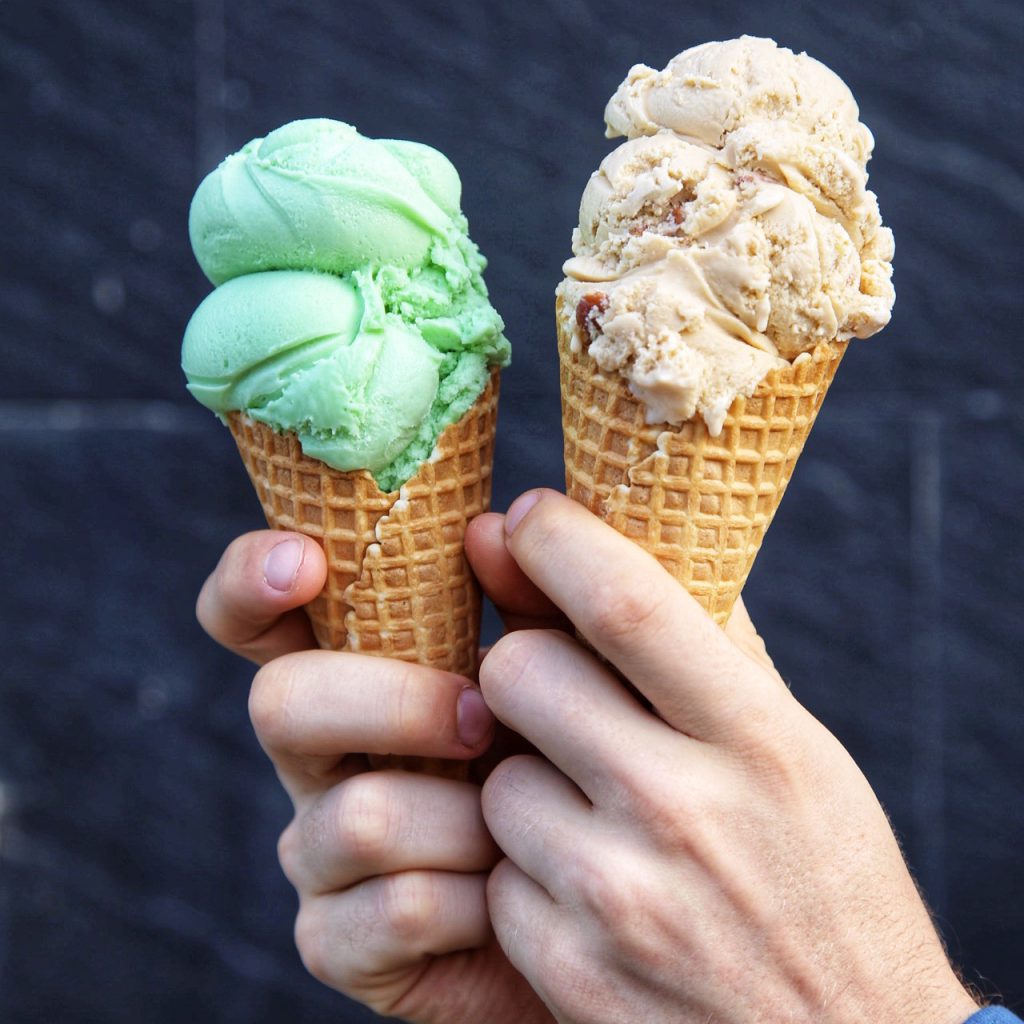 While we were enjoying our ice-cream in the park, we saw some live action role-playing.
Afterward, we headed back to the motel and called it a night.
Breakfast at Red Beard Cafe
On day 2, we had breakfast at Red Beard Cafe. While doing research on places to eat in Kamloops, Red Beard Cafe came highly recommended.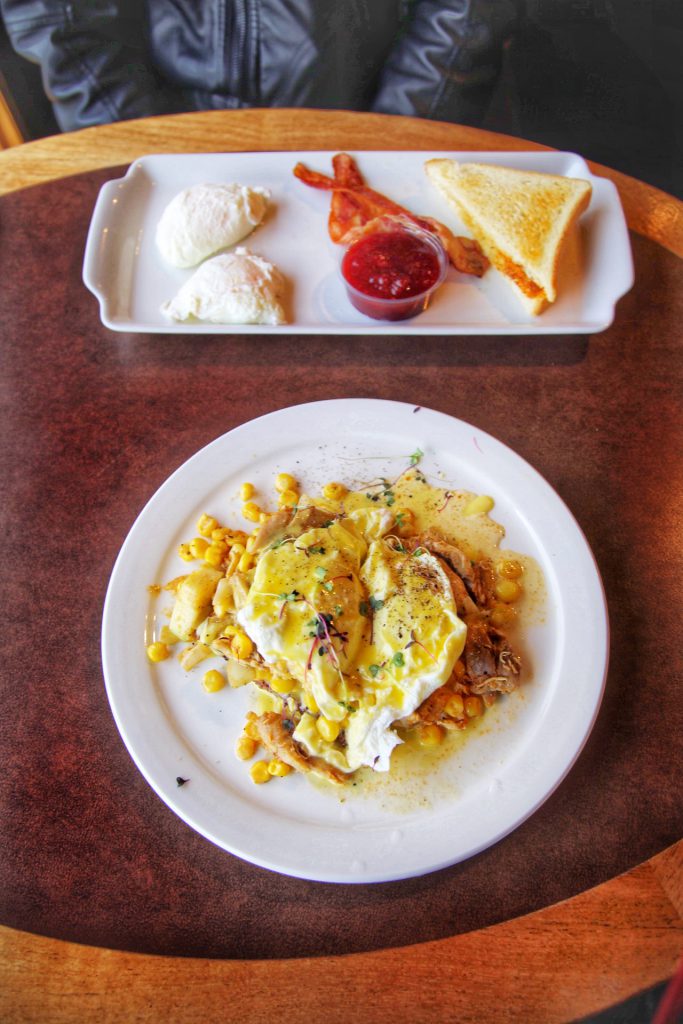 We had the cajun chicken benny – on sweet potato latke, corn succotash, homemade hollandaise and bacon breaky- 2 strips bacon, 2 eggs, sourdough, and jam.
The cajun chicken benny was relatively light compared to traditional benny's. I really like how they used a sweet potato latke and the corn succotash gave the dish a nice texture.
After dropping my boyfriend off, I made my way to Caffe Motivo.
I had a latte and a scone. I was a bit disappointed that I didn't get any latte art but the scone was really good.
After a few hours at Cafe Motivo, my boyfriend's meeting ended early and we went next door to Mittz Kitchen for our last meal in Kamloops.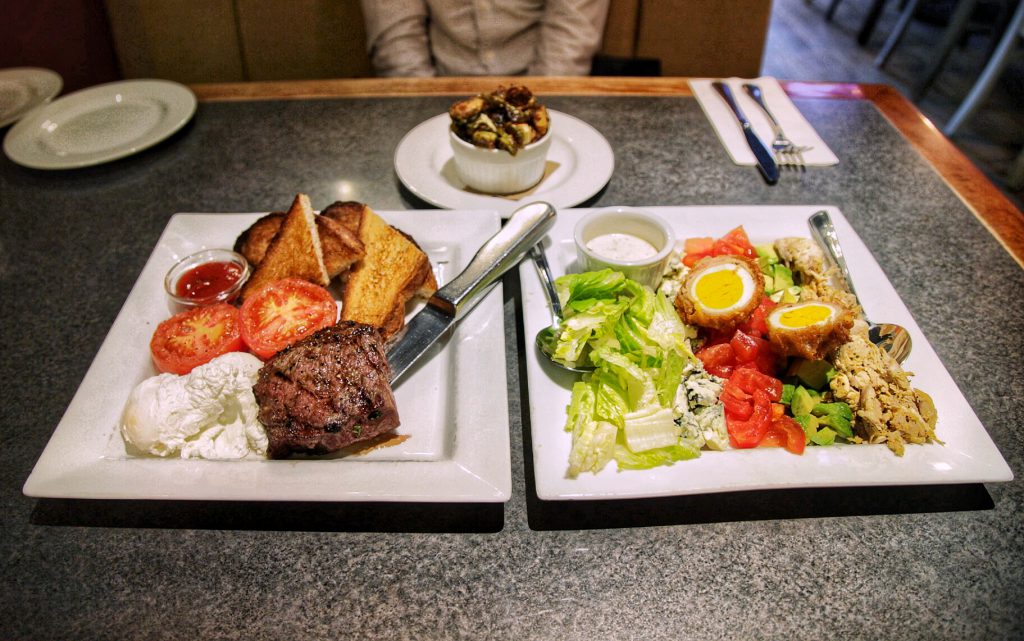 They were still serving brunch while we were there, so we got the steak and eggs with poached eggs and tomatoes, cobb salad and brussel sprouts.
Mittz Kitchen was another restaurant that came highly recommend and it definitely lived up to its hype. The steak was cooked perfectly and everything else was tasty. If you go, the bacon wrapped scotch egg is a must try!
After lunch, we made our way back to Vancouver. We made a pit stop to take some pictures and to use the toilets.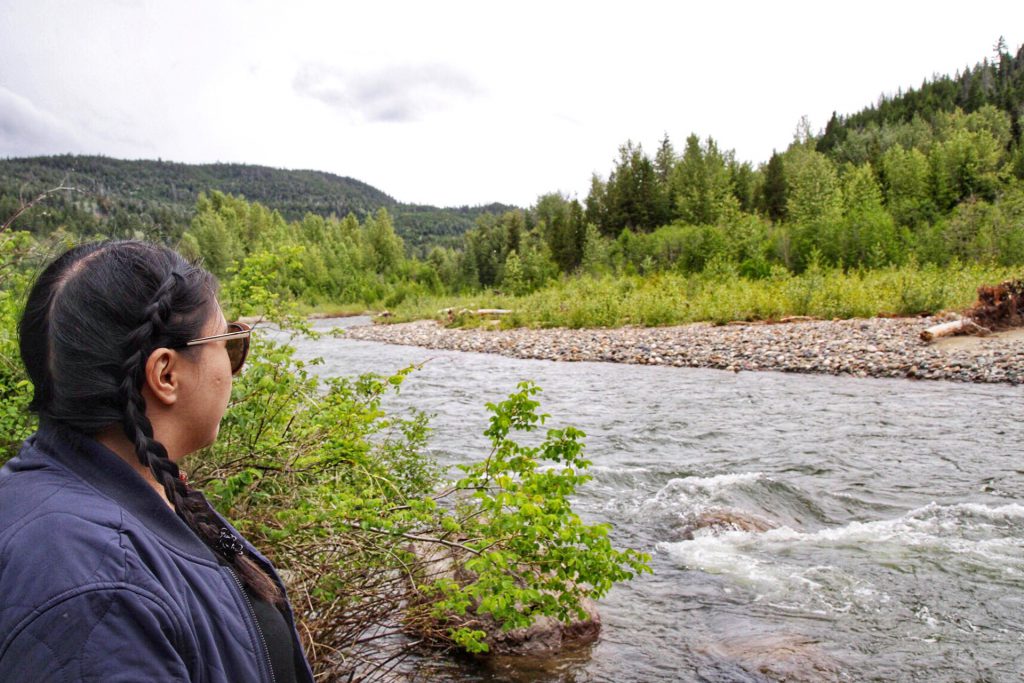 Although most people don't' associate Kamloops as an exciting destination, it was really nice to get away from the city for the weekend. As a person who has lived in Vancouver my whole life, it's nice to go away to a small town and experience what it has to offer.
Thank you for reading!